Electronic Arts announced that FIFA 18 will receive a new campaign of The Journey. If you are a fan of this story mode, you probably will want to play The Journey Season 2.
FIFA 18 Will Feature The Journey Season 2
FIFA 18 will feature an expanded version of popular game mode 'The Journey' according to EA CEO Andrew Wilson. Speaking to investors, he confirmed that The Journey would feature in FIFA 18, promising a second season filled with new characters and new storylines. The Journey was a new addition to the video game franchise for FIFA 17, allowing gamers to play as prodigious talent Alex Hunter as he tried to make his breakthrough into the Premier League. So far, the story-focused game mode has gamers donning the boots of a fictional young up-and-coming football star supported by a cast of both fictional and real characters. For disappointment of many FIFA players, the game ended after just a season but now they have a chance to continue their campaign.
At the EA's quarterly financial meeting, Andrew Wilson reported that FIFA 18 will feature The Journey Season 2, while there will be also improvements and enhancements to squad-building mode Ultimate Team:
"FIFA 18 will build on the foundation we created with story mode this year, bringing players back to The Journey with Season 2, featuring new characters and new storylines. Our development team in Vancouver is delivering deeply innovative new experiences across this year's game, including an Ultimate Team, and creating the most emotionally immersive and connected FIFA we have ever produced."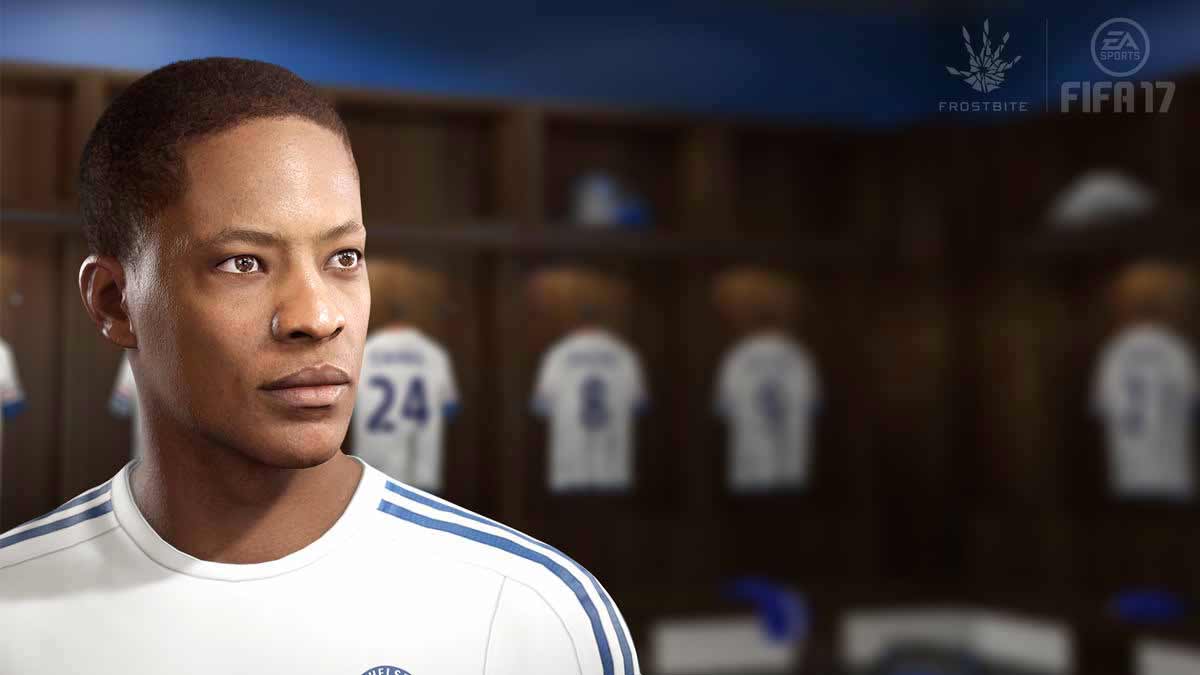 He also stated that over 10 million users had begun The Journey, although it remains unclear what percentage of this number actually completed the story of Alex Hunter, who many surmise was more or less based upon the earlier success of Machester United's Marcus Rashford. In any case, it's clear that the game mode brought in enough interest for Electronic Arts to green light a second season.
With the way The Journey ended in FIFA 17, it's not clear whether Alex Hunter will continue to be the star in the next season of The Journey, or if Electronic Arts will switch focus to a new player in a new league. Keep connected with us to be always updated about FIFA 18 and The Journey Season 2.