After successfully developing and releasing FIFA 17, Canadian Video Game giants EA Sports has begun working on the new title. FIFA 18 development is not done in just one year and many suggest that Electronic Arts had already begun the development process before revealing FIFA 17 to the public.
FIFA 18 Development is in Progress
With a major success with FIFA 17, Electronic Arts have already started working on their project for next year: FIFA 18. EA already has a game plan prepared for the video game and are working towards turning ideas into possibilities.
It would not come as a surprise that they already have new things to try as they updated their gaming engine to The Forstbite last year. The previous engine which was used by FIFA was EA Sports Ignite which is fairly old technology. The latest engine allows the developer to add multiple new features/ options and render in a higher quality.
Since the gaming engine is new, there are a lot of bugs that needs to be fixed. EA have been launching updates continuously to debug errors and glitches. We expect them to get rid of most before the release of FIFA 18.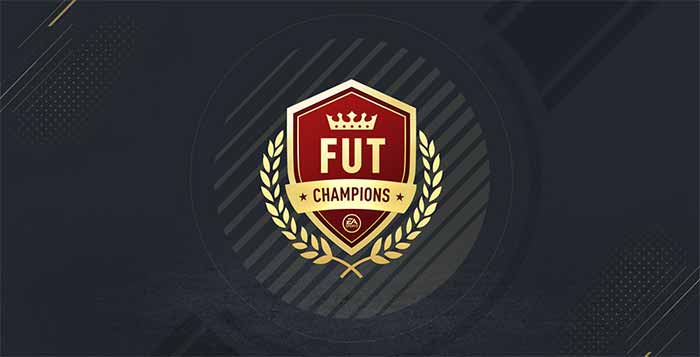 FUT Champions will keep being one of the most important game modes for Electronic Arts
The developers are working on the set of ideas they had for FIFA 17 but couldn't apply because it took time to put up the new system and develop it and debug it before launch. Some speculated ideas are advanced skill moves and tactical goalkeeper.
As for the FIFA 18 Story Mode, no official news for the continuation of The Journey has been made public. But, editors at major gaming forums suggest that EA will continue the story mode as with some brand new story to keep it interesting. FUT Champions and Squad Building Challenges are also confirmed for the new title.
As usual, new game modes should be added to the game. As soon as we know more details about the FIFA 18 development, we will publish here.