Find out the FIFA 18 Demo and Early Access release date, based on the experience of past years. It will be your chance to play FIFA 18 first!
FIFA 18 Demo and Early Access Release Date
FIFA 18 Demo and Early Access allows you to experience the game before the official game is released to the public. You can experience all the new additions and features of the unreleased game and make a decision on whether to buy the full version of the game or not.
According to the FIFA 18 Calendar of fifagamenews.com, which every year is pretty accurate, FIFA 18 Demo will be released on September 12, 2017. Based on the same source and on the experience of previous years, FIFA 17 Early Access will be available five days from the release date which we predicted here. In other words, EA Access and Origin Access subscribers will have the chance to start playing the new title on
September 21, 2017.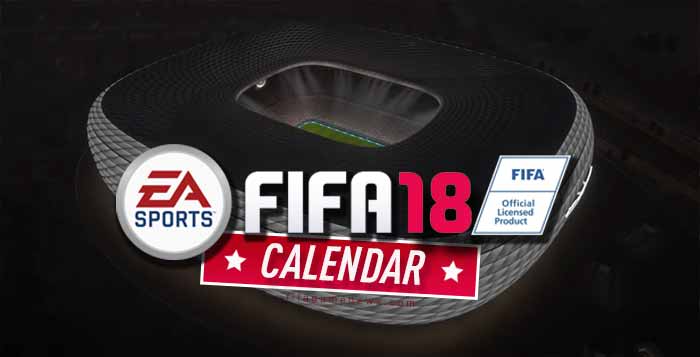 With FIFA 18 Early Access, you can play the game about five days before the actual release date. Early Access allows you to play 10 hours of the game and manage your Ultimate Team before everyone else. Also, you will get ten percent discount on all digital download for FIFA 18. Early Access is only available for Xbox One and PC.
Not only will you get to play FIFA earlier than everyone else. You will be the first to get access to The Vault. This will allow you to play all the new releases before they are made public as well a selection of the old titles. If you want to subscribe the EA Access or the Origin Access, click in the respective link:
XBox One
PC
Bookmark our website and visit us to be updated with the official FIFA 18 demo and early access release date.